Damn you Max Brod, you should have burned this piece of shit when you had the chance. I'm kidding, I really enjoy it, but I don't know why.
Has anyone seen The Trial, not the Anthony Perkins one, but the one with Kyle MacLachlan as Josef K.? Kafka and Dale Cooper, sounds so tite.
ps. who Killed Laura Palmer?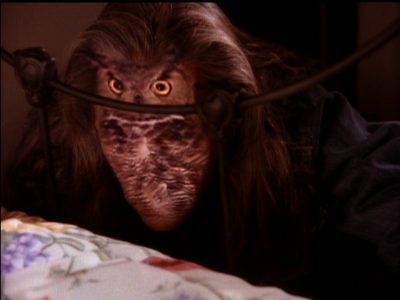 I hate looking at this photo. Really is there anything scarier than this?